ABOUT FRIENDS of COLUMBUS PARK
IN MEMORY of BOBBY LEE ROBERT LEE ALBERT SUN
WELCOME the CHINATOWN COLUMBUS PARK MULAN ACTOR'S ASSN.
SPORTS for KIDS in NY CHINATOWN
BASKETBALL CLINICS for KIDS at PS 124
COLUMBUS PARK BALL FIELD VICTORY
COLUMBUS PARK PAVILION RESTORATION PROJECT IS NOW COMPLETE?
SPECIAL THANKS to OUR CONTRIBUTORS
JACQUELYNN YOUNG SCHOLARSHIP for HIGH SCHOOL SENIORS
WHY KIDS?OUR KIDS, OUR FUTURE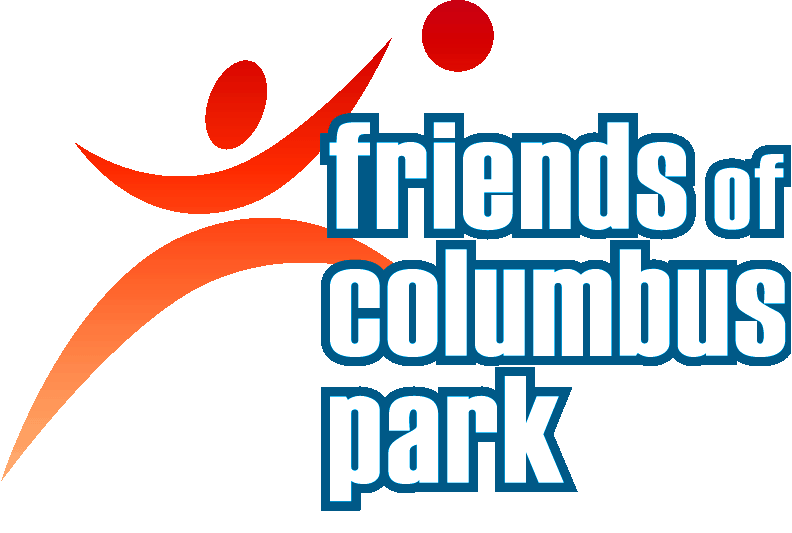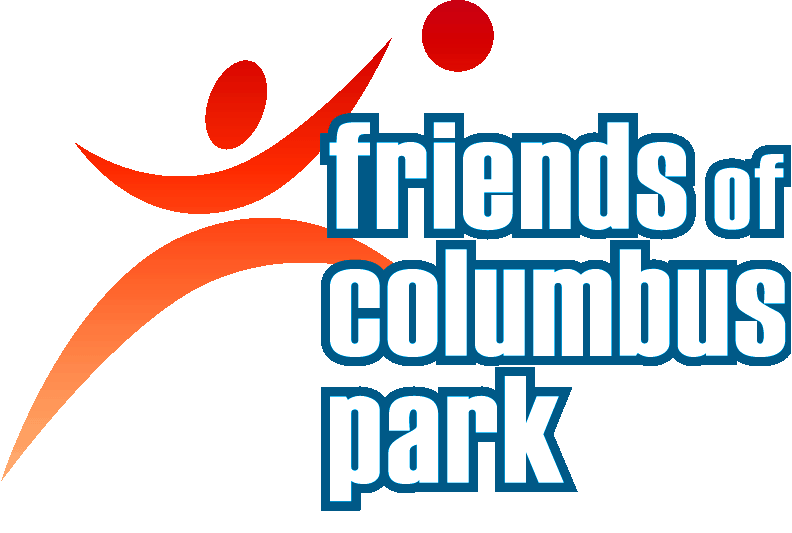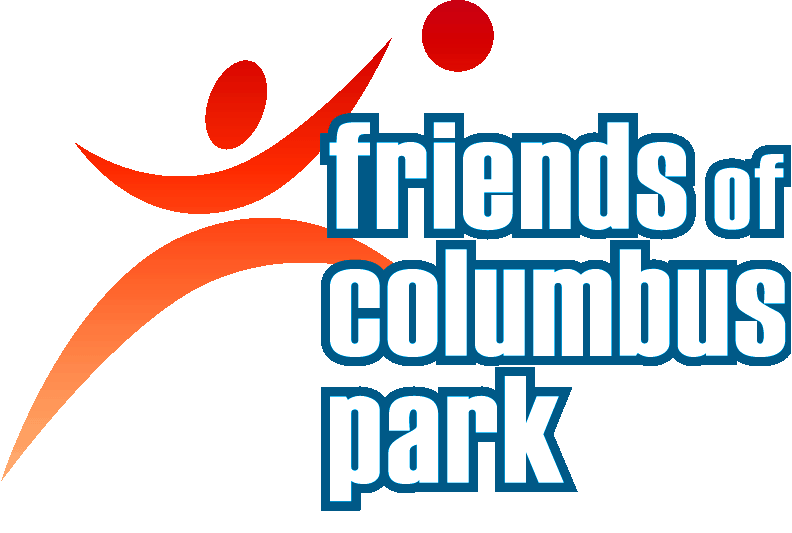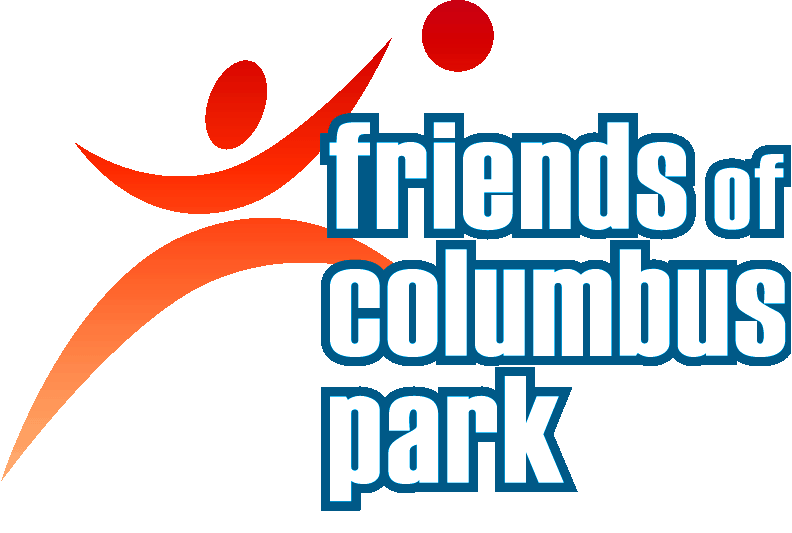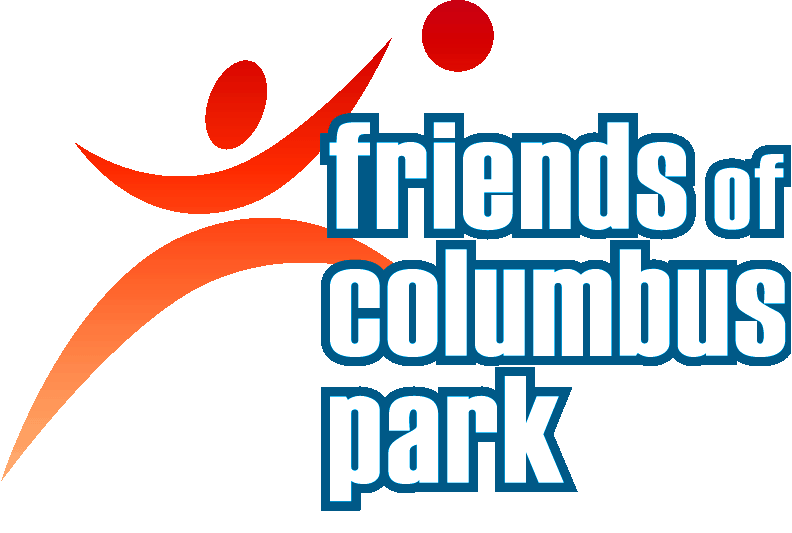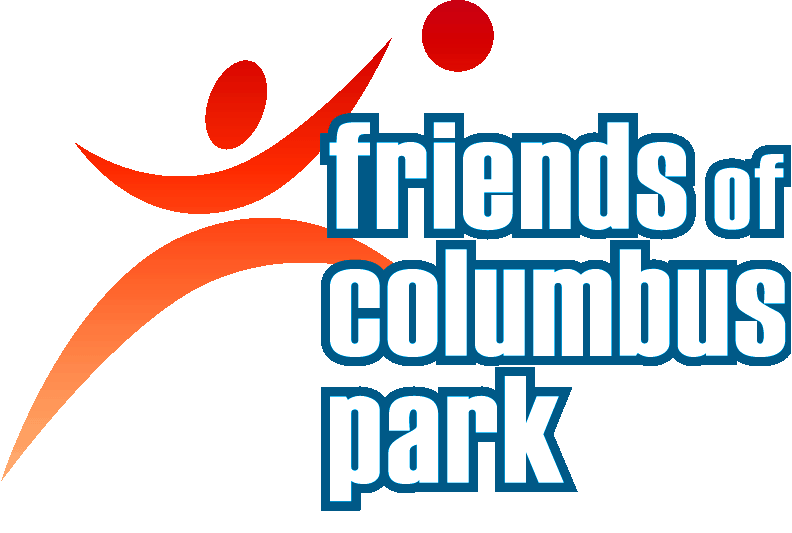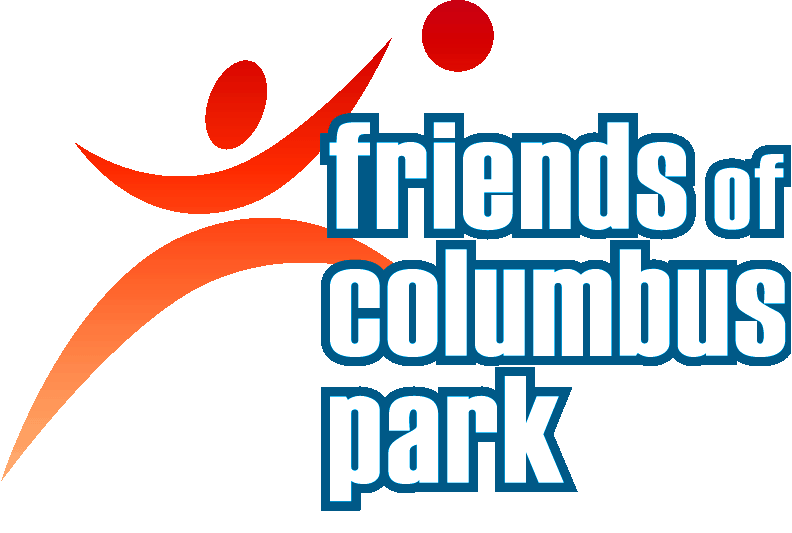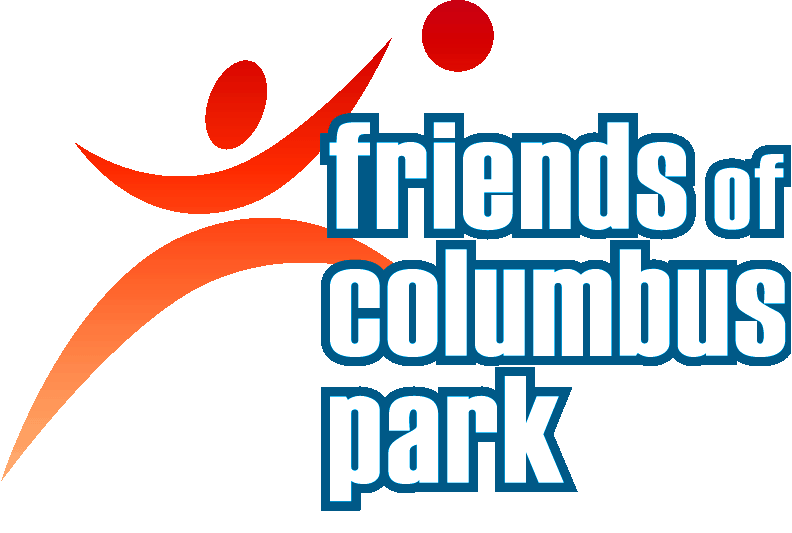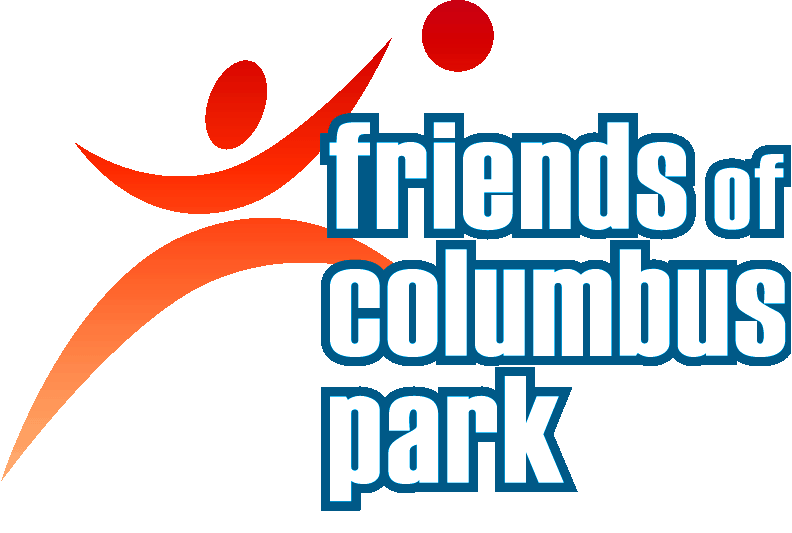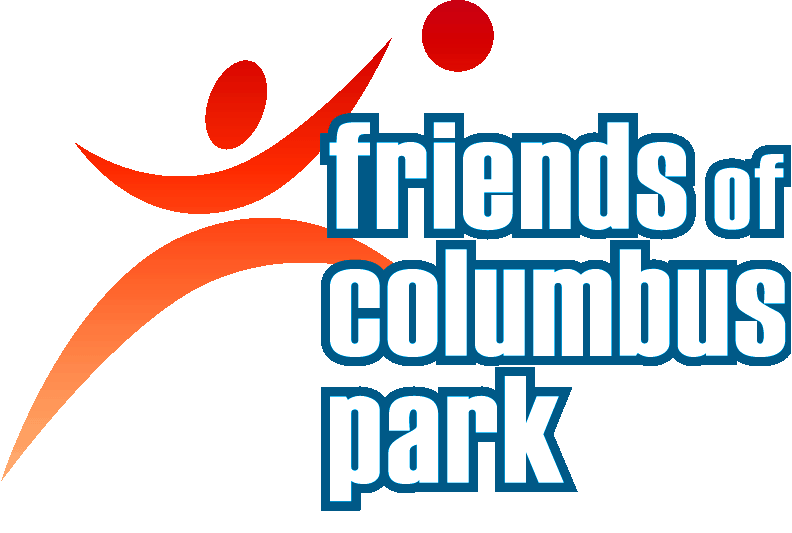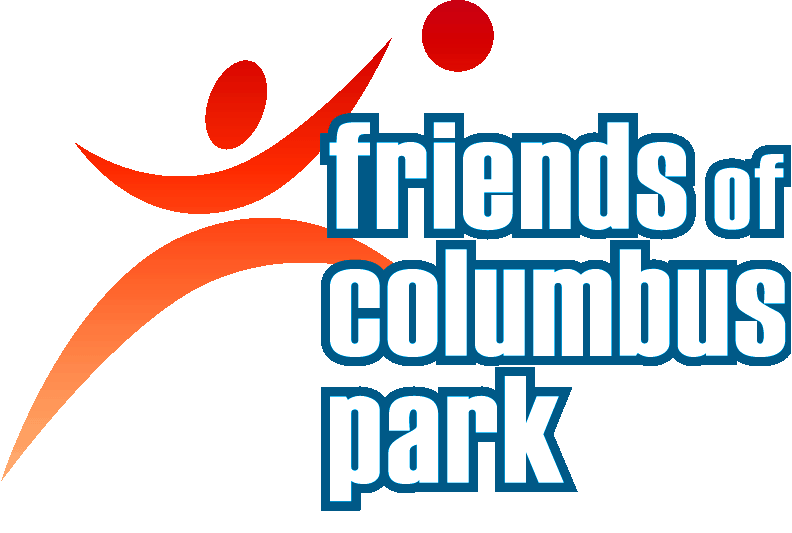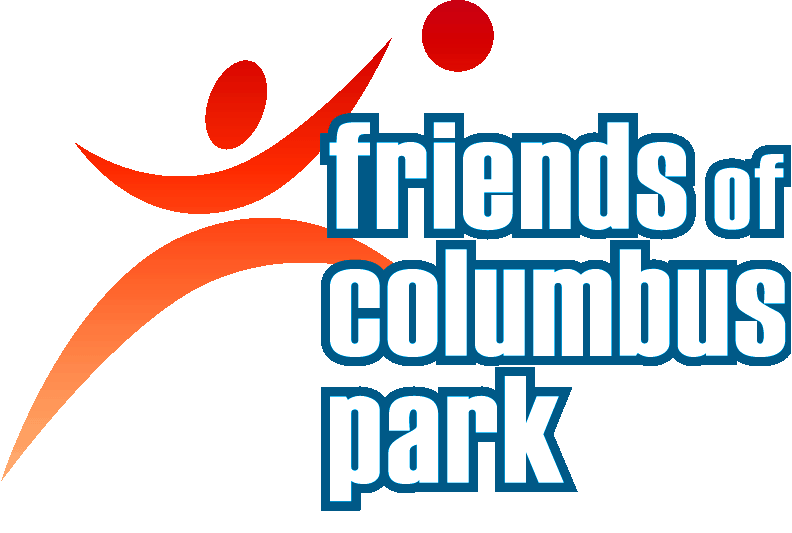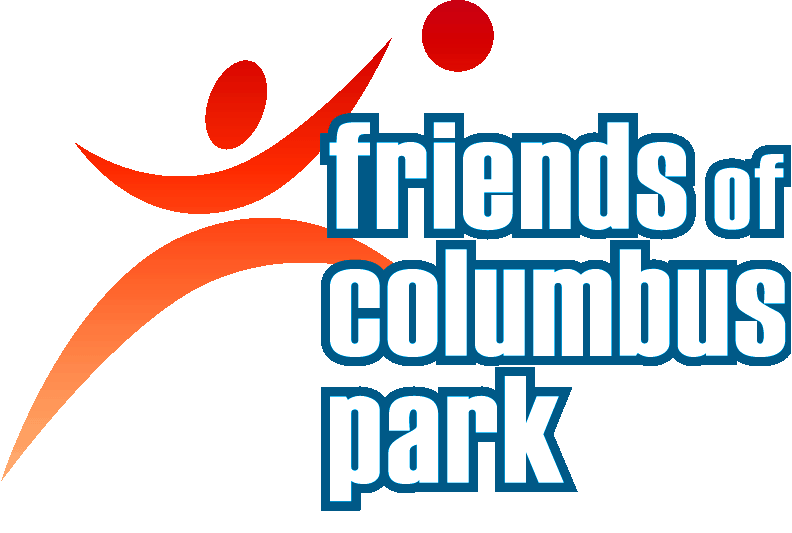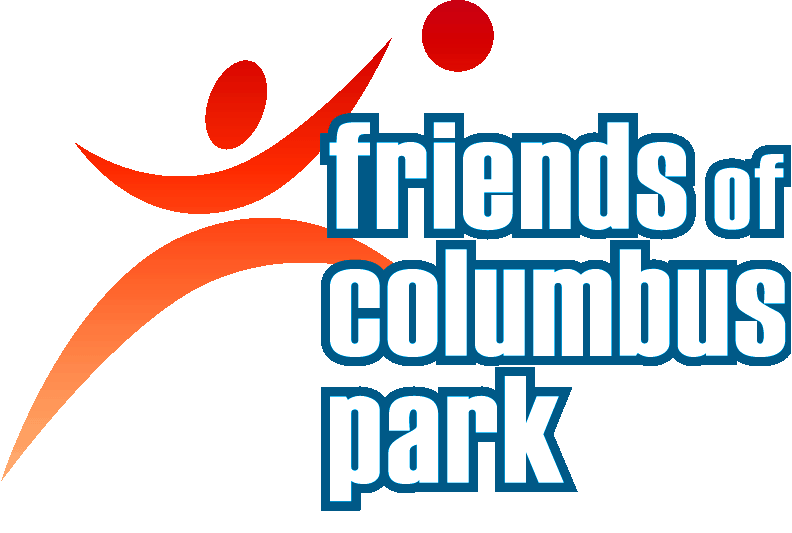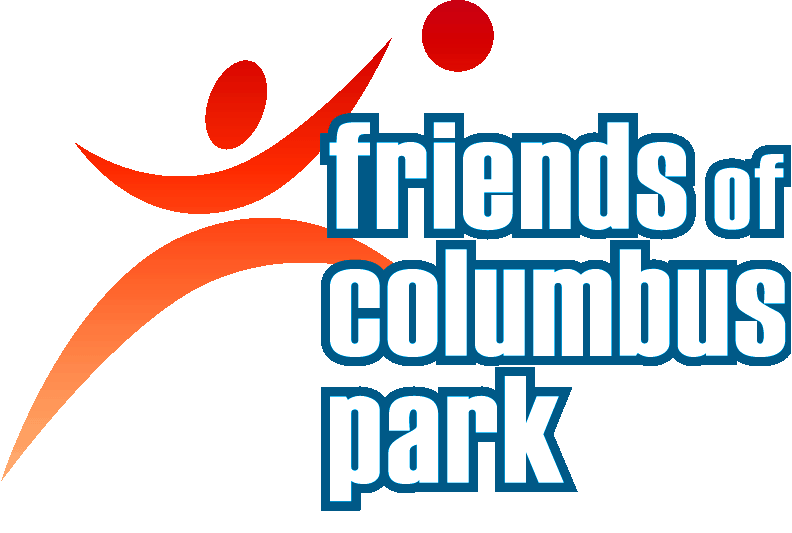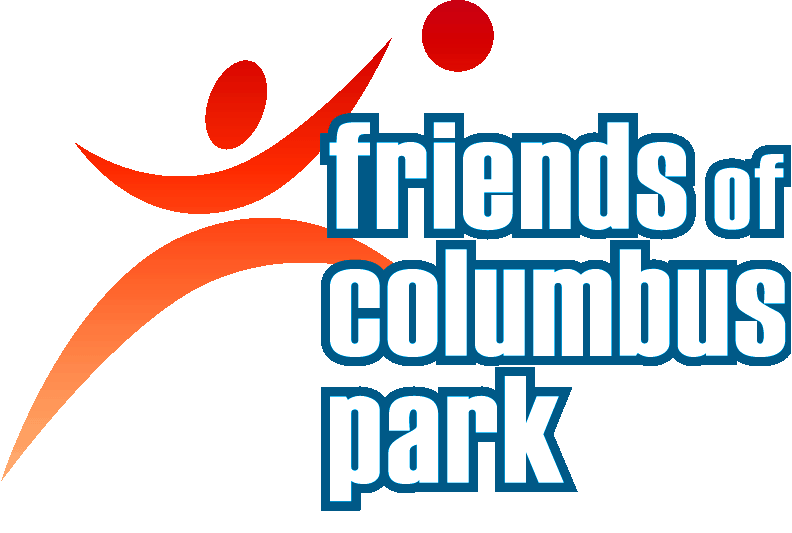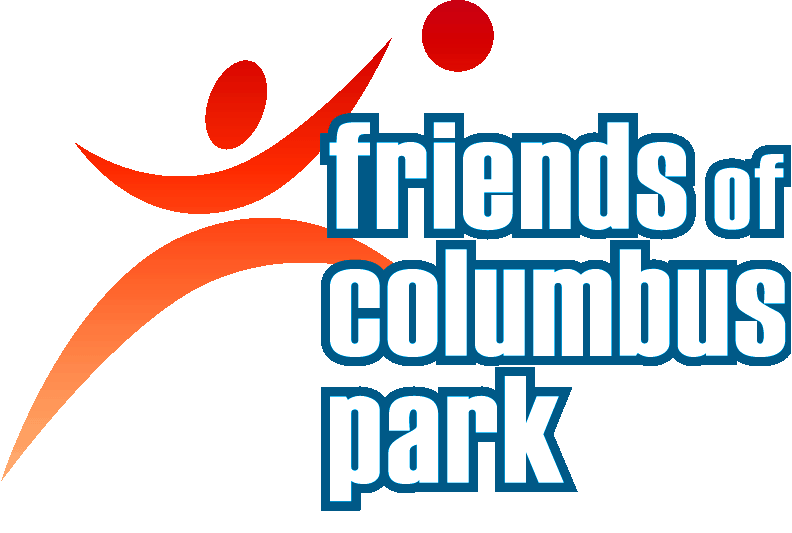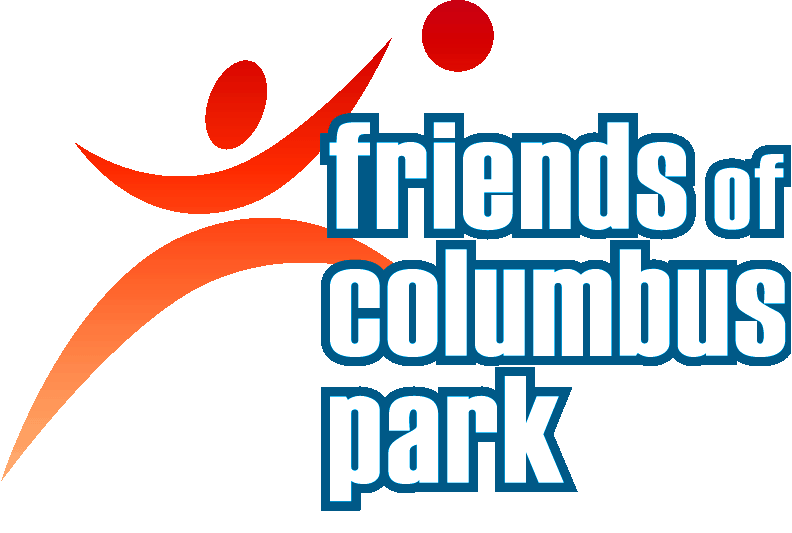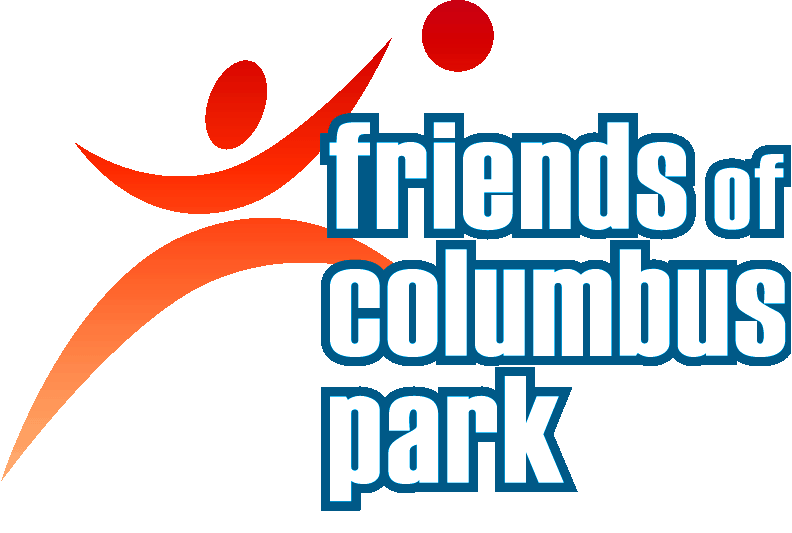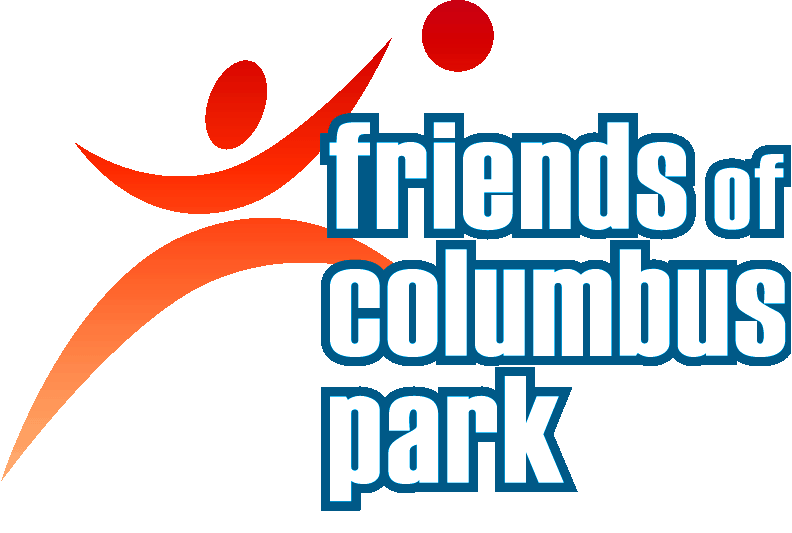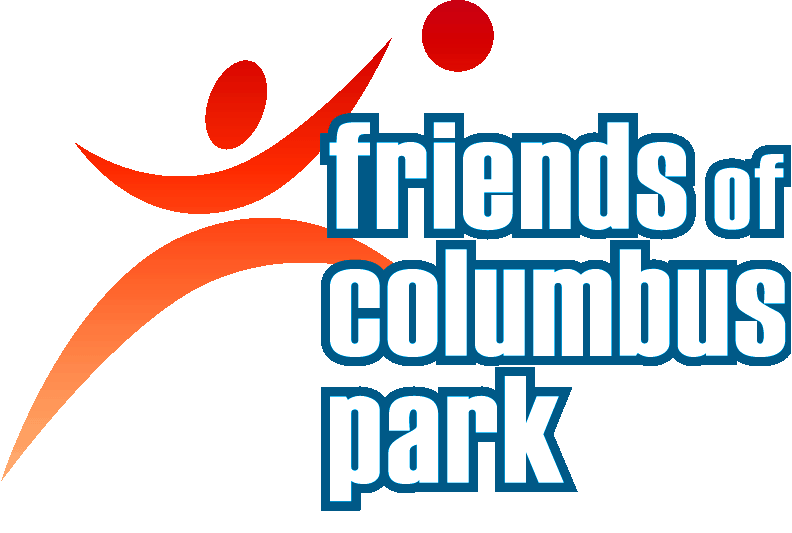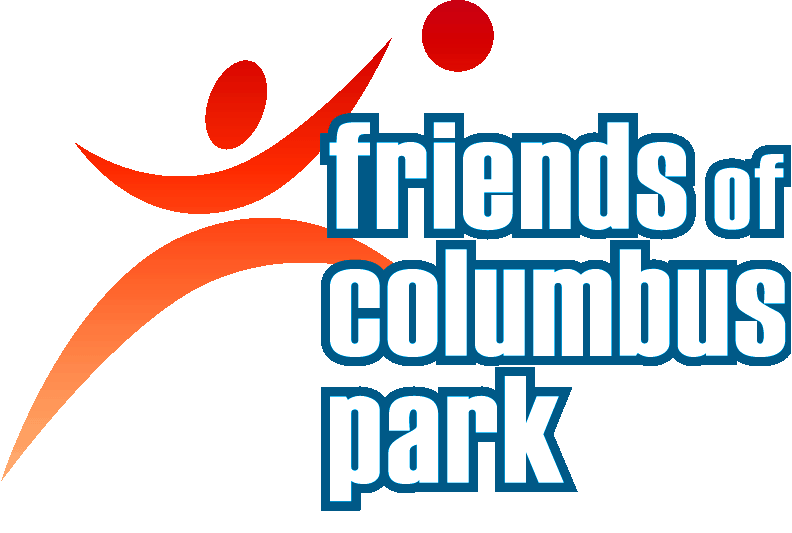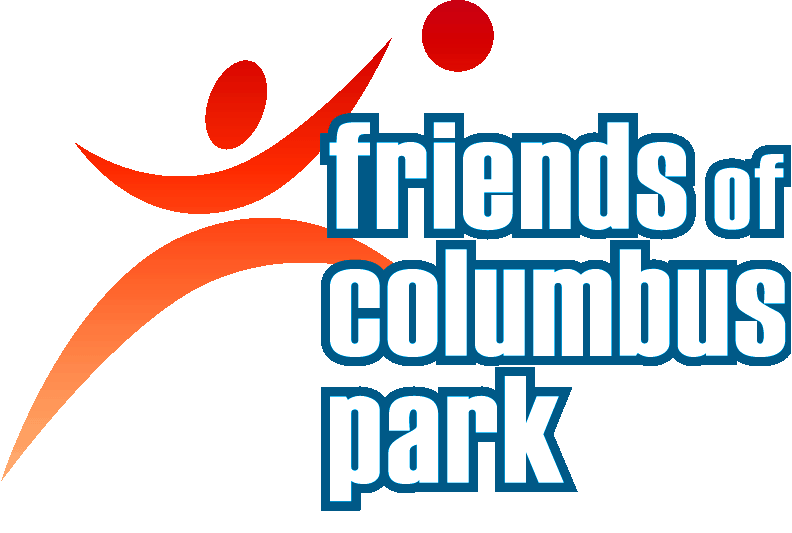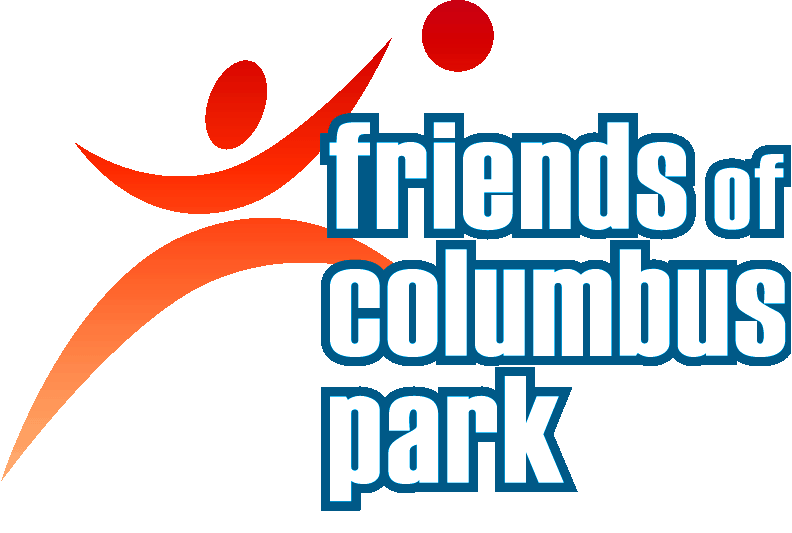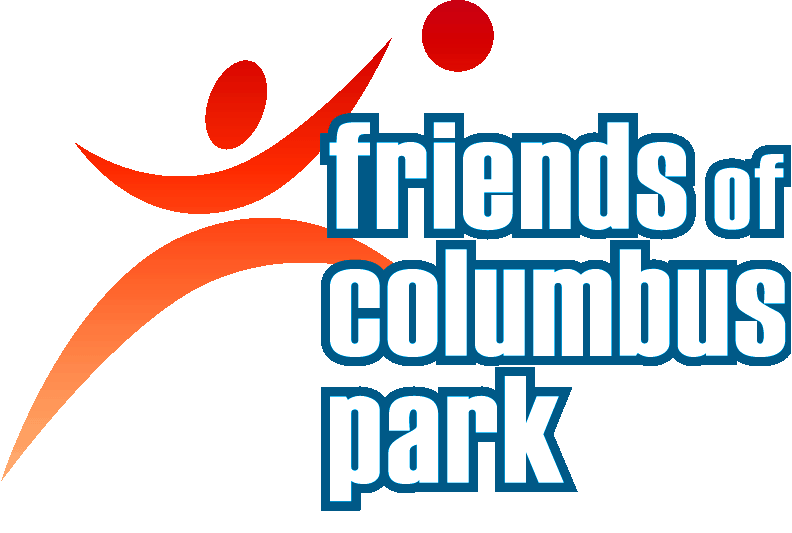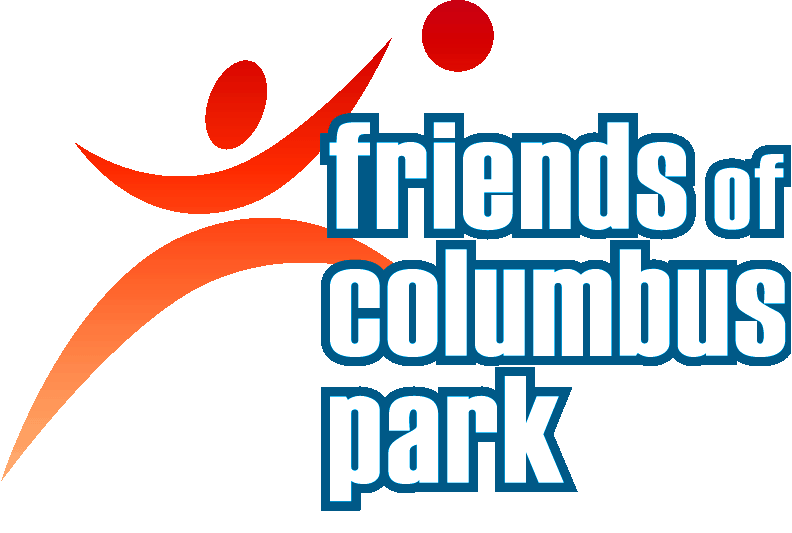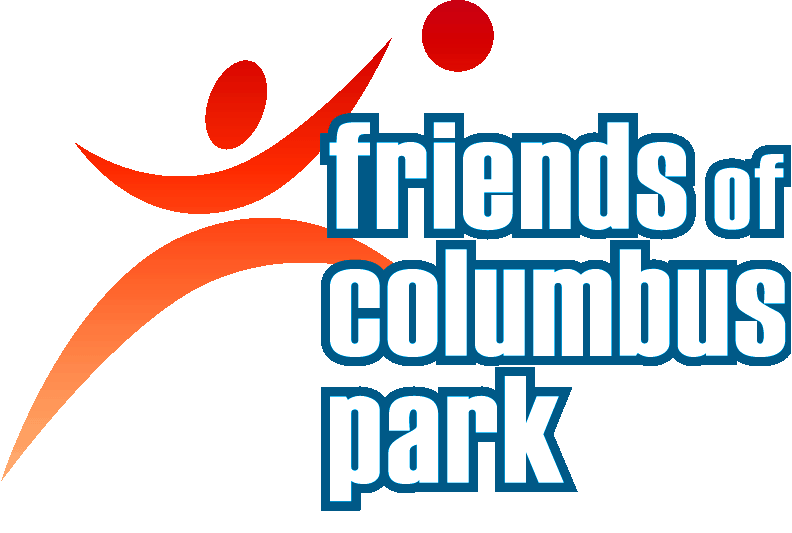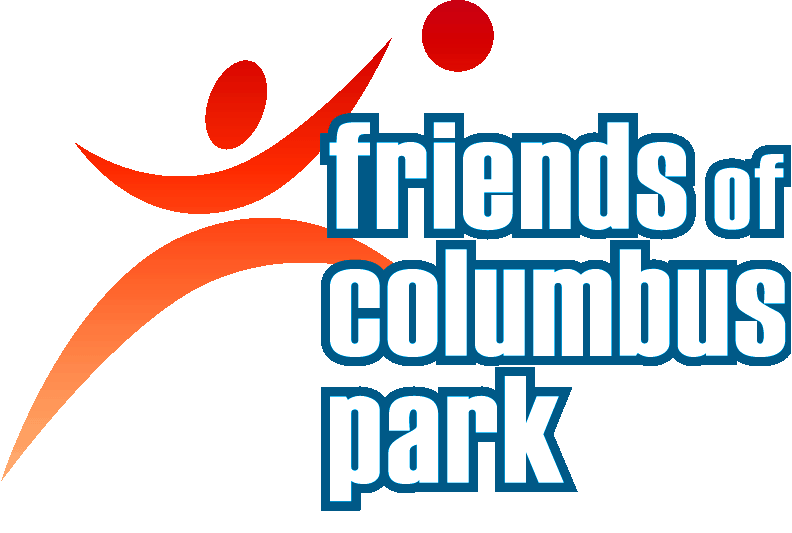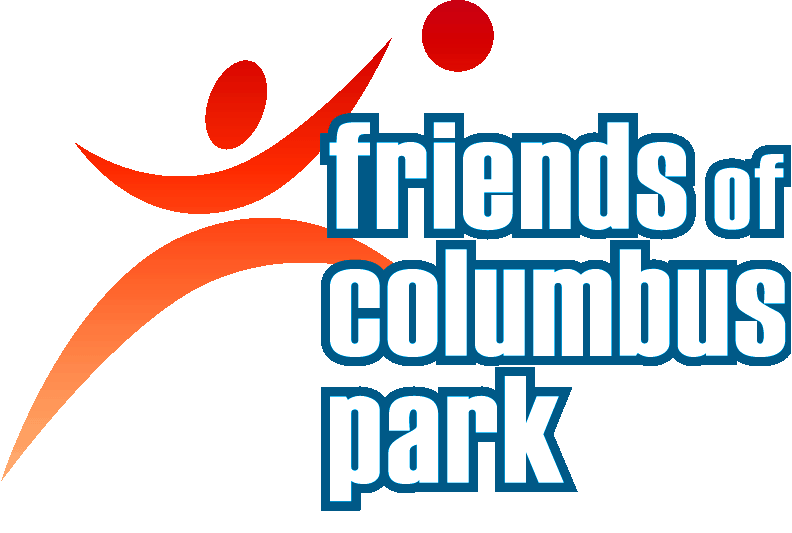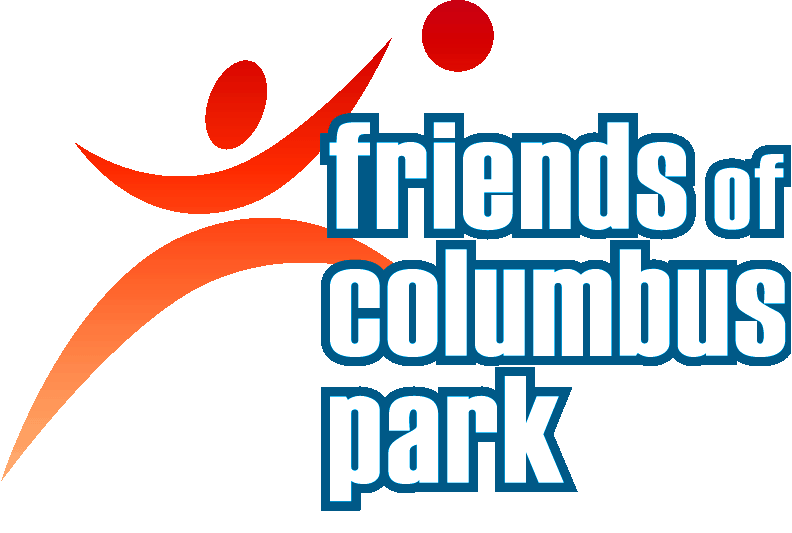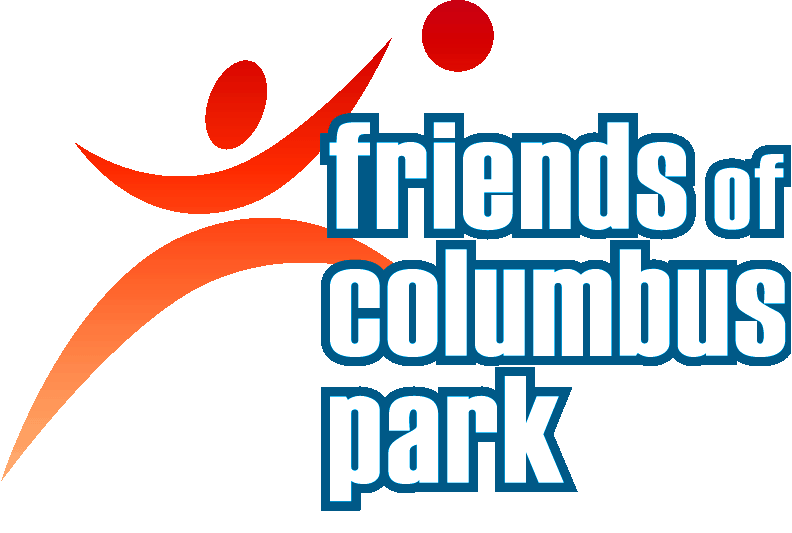 Monday July 3rd


215 W. 28 th St.
(7th & 8th)
www.Nestnewyork.com
** OPEN BAR First Hour **
** $200 Johnnie Walker Black Bottles ALL NIGHT! **
* Empty-nest syndrome…the sense of loss in life when the children have finally grown up and leave the nest.
About Friends of Columbus Park
Friends of Columbus Park (FoCP) is a not for profit 501©3 community based organization based in NY Chinatown, Manhattan. We are one of the few organizations that recruit organizational & individual membership based on support of our mission and goals in NY Chinatown. We represent a coalition of 36 community based organizations, supporters & friends that serve the NY Chinatown & Asian American community. We are all volunteers with no paid staff.
Our Mission & Goals
To ensure that the park is safe, clean and presentable, and that all facilities and structures are maintained and functional.

To ensure that the park serves the general public and surrounding community regardless of race, politics, religion or beliefs.

To Promote & advocate for the establishment of a "Youth Center" in NY Chinatown, Manhattan.

To support special events designed to promote park usage for kids, teenagers, seniors and community.

To maintain the park as a cultural and social resource for the surrounding community.

To work together with park and city officials to inform and involve the community in key park issues.

To raise funds to support our mission.
FoCP is NOW SPONSORING the
Jacquelynn Young Inspirational Scholarship
A scholarship grant for H.S.Seniors attending
- Murry Bergtraum, Seward Park, and Francis Lewis High Schools -
On July 4th, our forefathers found their new home. This July 3rd, we invite you back to yours. We urge you to support a nonprofit organization that is arguably the biggest charity promoting Asian youth and community activism in NY Chinatown. Although many of us do not reside in Chinatown or may never have even been to Columbus Park; as kids, we remember the schoolyard or park that we called home…a place where young people play and seniors can exercise and enjoy the outdoor breeze. For many us living and visiting NY Chinatown, Columbus Park is our nest. We're calling you back to yours….................
VIEW & Motion proudly introduce you to the newest and hottest club in the….well, you know the rest!
For all you night owls out there…Birds of a feather…flock together!
Nestled in the heart of Chelsea lies one of the hottest clubs to hit NYC, since…(the bird flu…j/k) Who says you can't knock two birds with one stone?!! This TRI-LEVEL nightclub has IT ALL! Whether you want to lounge or dance the night away, find your nesting ground and let it fly. Three different themes & grooves, dance floors and lounge space galore beckon the finickiest night owls.
Hurry…get into Motion and don't miss the VIEW! Forget the rest and party with us at Nest!

PLEASE NOTE:
PROPER ATTIRE IS REQUESTED, PLEASE DRESS SLEEK AND CHIC!
- No sneakers, hats, timbs, athletic gear, tank-tops….fashionable jeans permitted!
(Please print out this flier or e-mail Guestlist@Viewnyc.net or Guestlist@Motionnyc.com and print up the auto-reply)
General Admission: $20
With flier print-out:
Ladies: Free to Midnight
Gentlemen: $10 to 11:30pm
Please bring a valid photo ID
Doors Open: 10pm
Reservations suggested. Bottle service guarantees line cuts, complimentary admission & seating before midnight! Please contact a host or e-mail Contact@Viewnyc.net / Contact@Motionnyc.com for details!
Bottle service specials ALL NIGHT! Contact a host for details.

$10 surcharge for anyone inappropriately dressed.
Management has the right to refuse admission to anyone!



--